A one of a kind opportunity
Ugly Art Play Dates are individual themed workshops brought to you by The Ugly Art Club Founders, SEPARATE from club membership.
BOOM! Each one is an extra, optional, super, totally awesome play date with the founders. & they may be separate from membership… but there are benefits to being a member… keep on reading!


Here's how Ugly Art Play Dates work…
First

 

: each afternoon based workshop is made available to current subscribers for a discounted price. ONLY current subs can join & attend the 4 hour slot of live action.
It's an if you snooze you lose situation, because
Second : at a later date the 4 hour recording will be made available to the masses, but at a higher price point. "The masses" includes any current member who missed out on signing up for the live version, future members & non-members who don't have access.
Currently available Play Dates: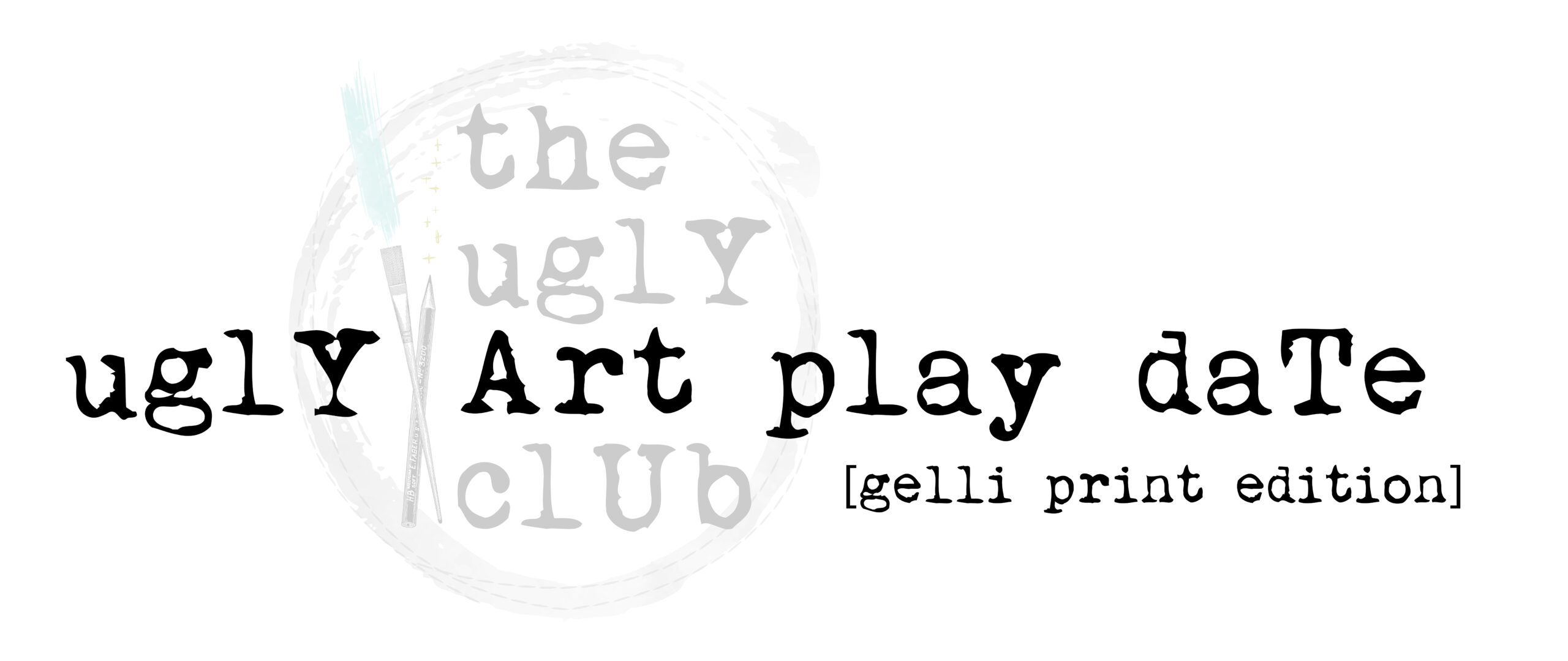 Gelli Printing Edition:
DeeDee brings in some color blocking & gradient work.
Kristin shares creating & using masks in your printing.
Tiffany demos the ever elusive image transfer.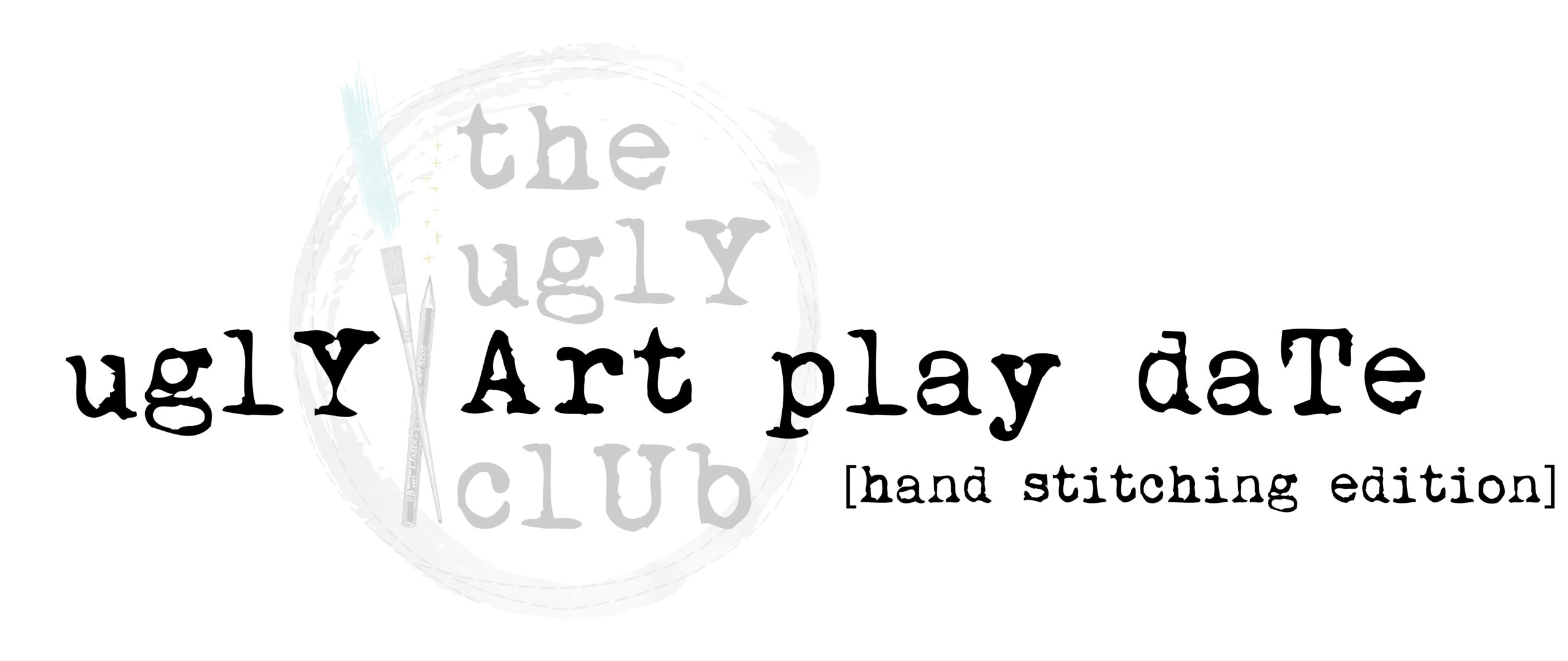 Hand Stitched Edition:
Tiffany is playing with applique WHIMSY.
Kristin is all about the patchwork & stitching.
DeeDee talks design elements with stitching options.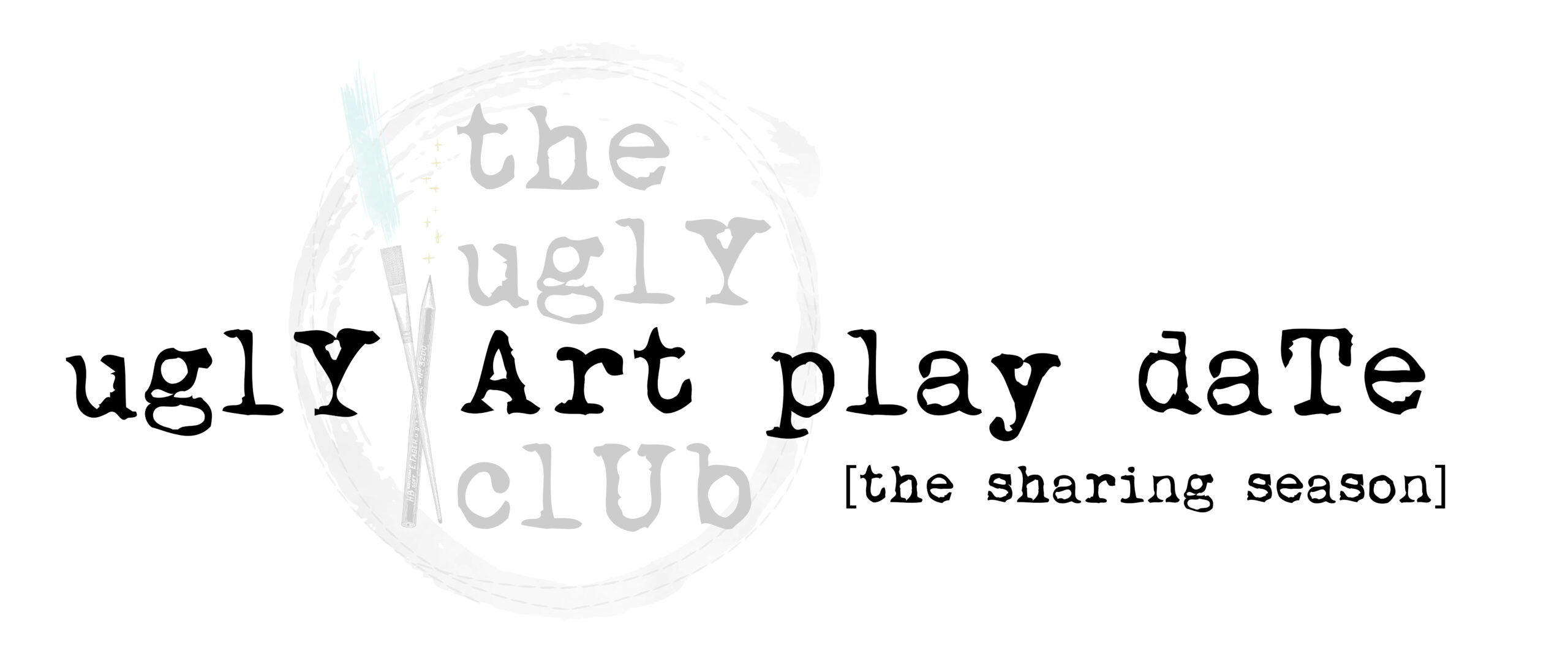 The Sharing Season Edition:
10 different artists; 
the 3 founders + 7 guest artists from the 2022/2023 season share 
amazing handmade gifts to celebrate the season.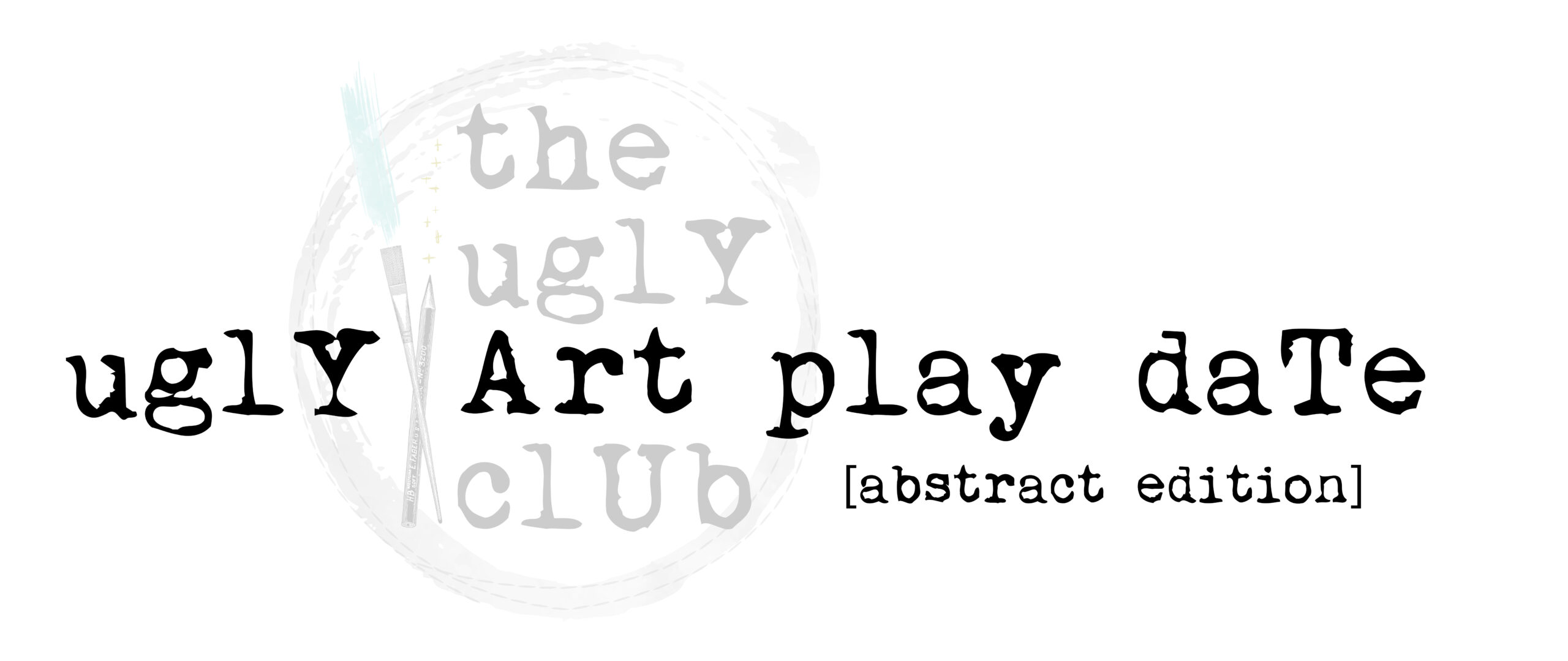 Abstract Edition:
Kristin walks through using color & art marks on yupo paper.
Tiffany presents about the power of using transparent layers. 
DeeDee demos the benefit of working on a series.