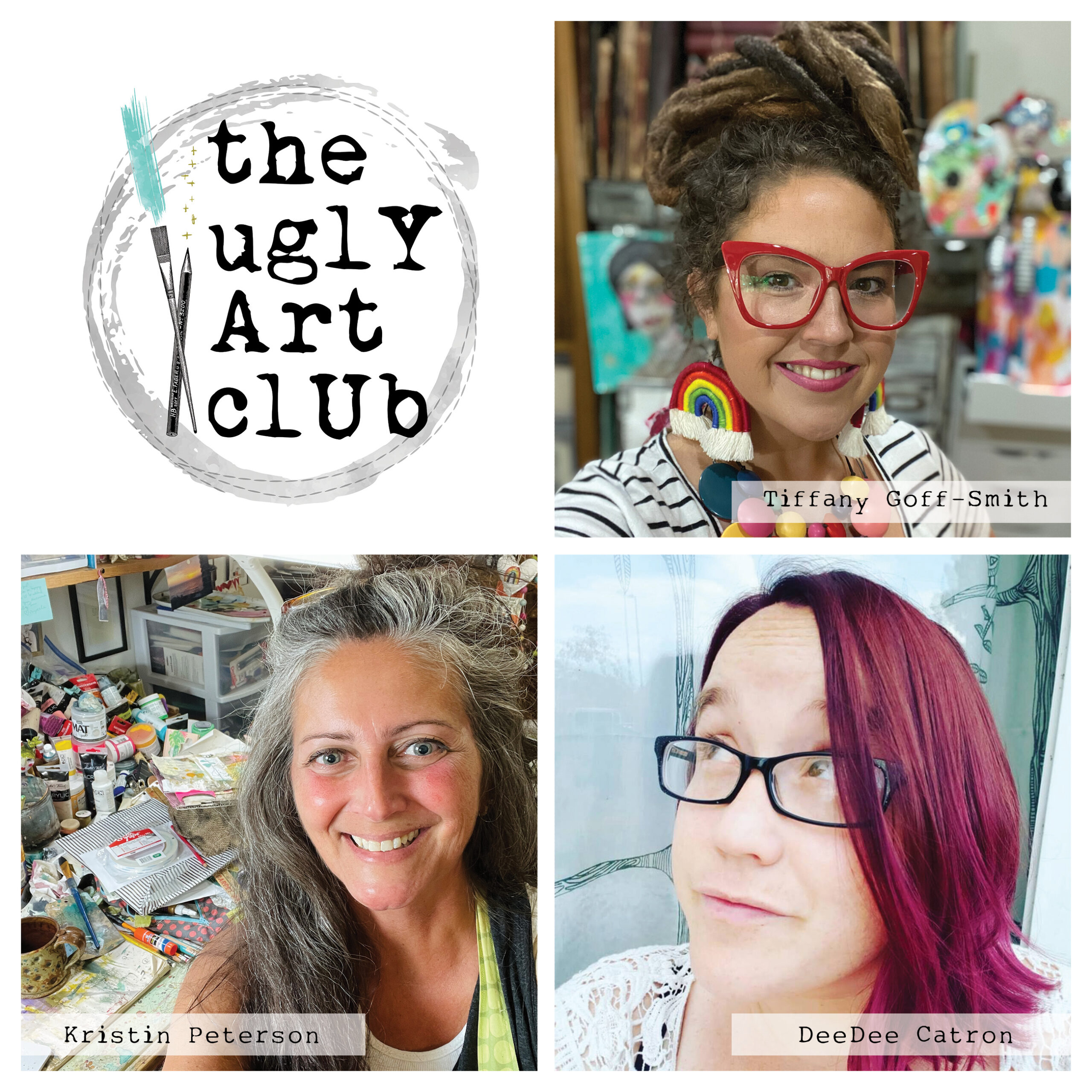 The Founders
Tiffany Goff-Smith | Kristin Peterson | DeeDee Catron <<<
3 artists who just want to make art
& inspire YOU to make art
by saying "Hey, it's ok if it's ugly"
"because ugly art is still art."
"& you showed up… for YOU!"

The Mission
>>>Our Job Is
>to provide a safe space for you & your art
>to celebrate that you showed up
>to aid in expanding your knowledge
>to share inspiration, experimentation & more
>to build an all inclusive community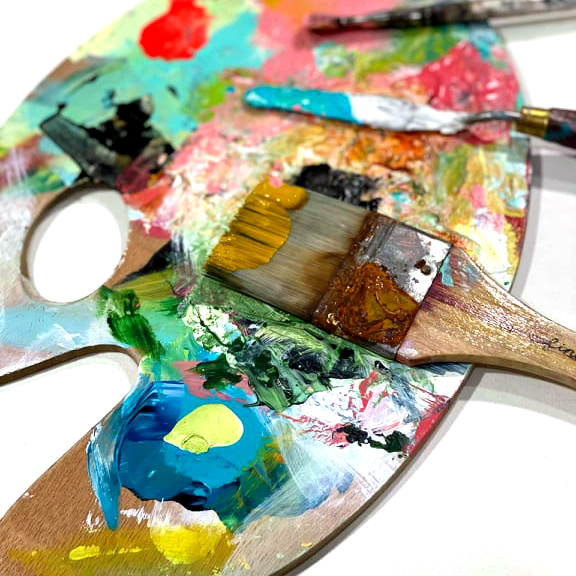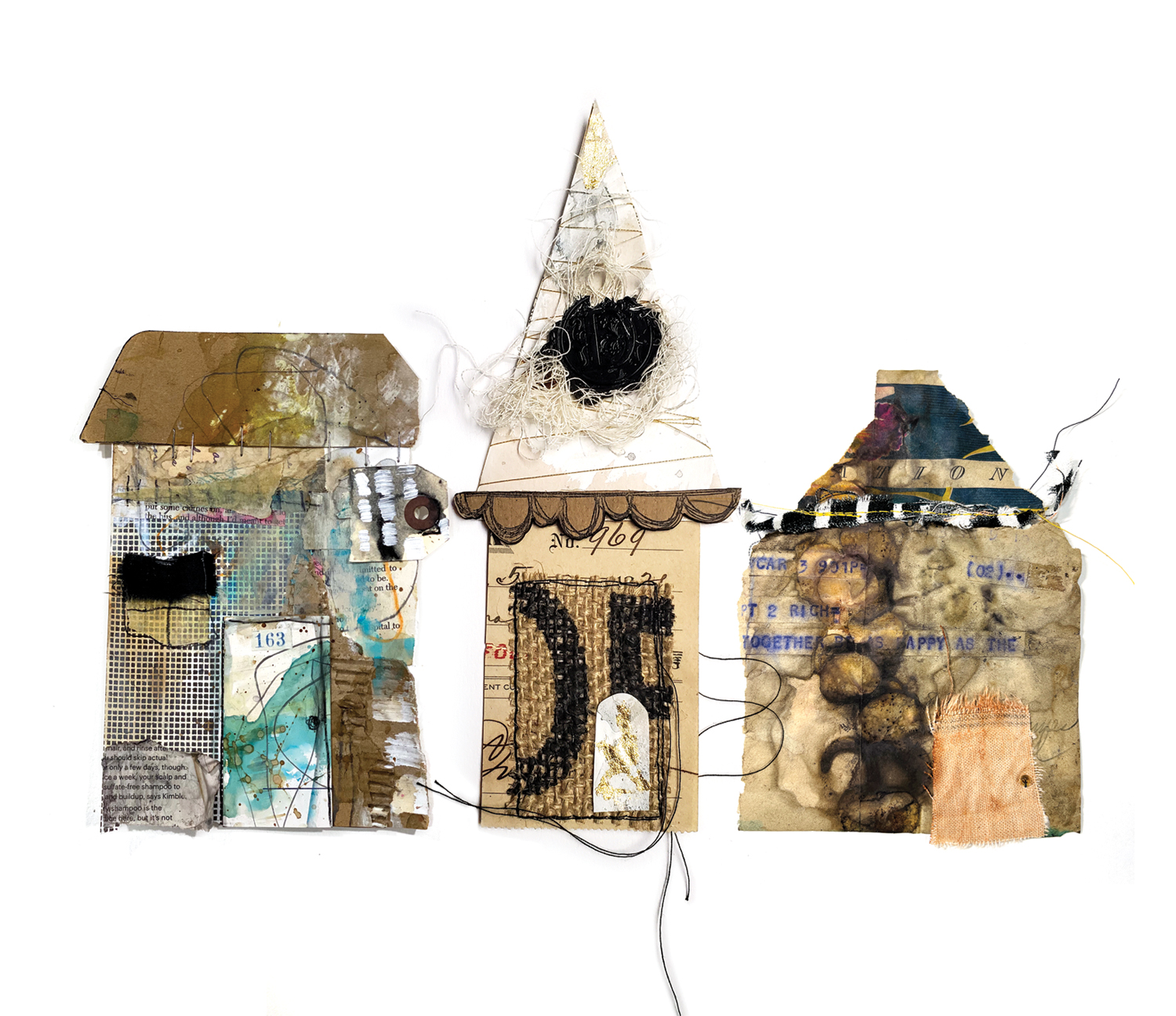 The Clubhouse
What you can expect <<<
A dedicated private meeting space (facebook group)
A supportive & healthy community
Monthly themes
Weekly coordinating inspirational videos
3 unique views on showing up & creating for YOU
A monthly campfire discussion – LIVE
SWAG
Community spotlight
Guest appearances
Founding Members Pin (for Sep 2021 members only)

>Club doors open 3 times a year
>In the meantime a waiting list is available
>There will be plenty of notification
>Open enrollment will last 3 days
>TUAC is a recurring subscription service
>$19 USD per month – billable on the 1st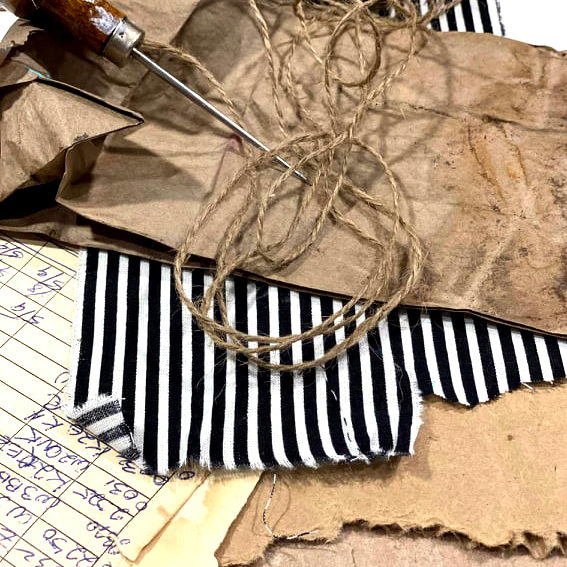 I like that every time I log in to Facebook my feed is filled with art. Everyone's art in this group is unique and from the heart.
It is a super supportive place to try new things, ask questions, and show your art. The three facilitators – Tiffany, DeeDee, and Kristin are active, vocal, and inspiring. It's a fun place to hang out!
This group is full of great ideas and everyone is very willing to share their creations. Kristen, Tiffany and DeeDee are so willing to share their imagination with themes and challenges. To me these themes and challenges help me to have a beginning point for projects. Thank so much for organizing this group.
The Ugly Art Club has helped me try new things, loosen up, and approach my creativity with openness and freedom.
This is such a great space to create and get support whether you have been creating for years or have just jumped in. The encouragement and the fun is ongoing and I just love being part of this beautiful thing that Tiff, DeeDee and Kristin have brought to life!