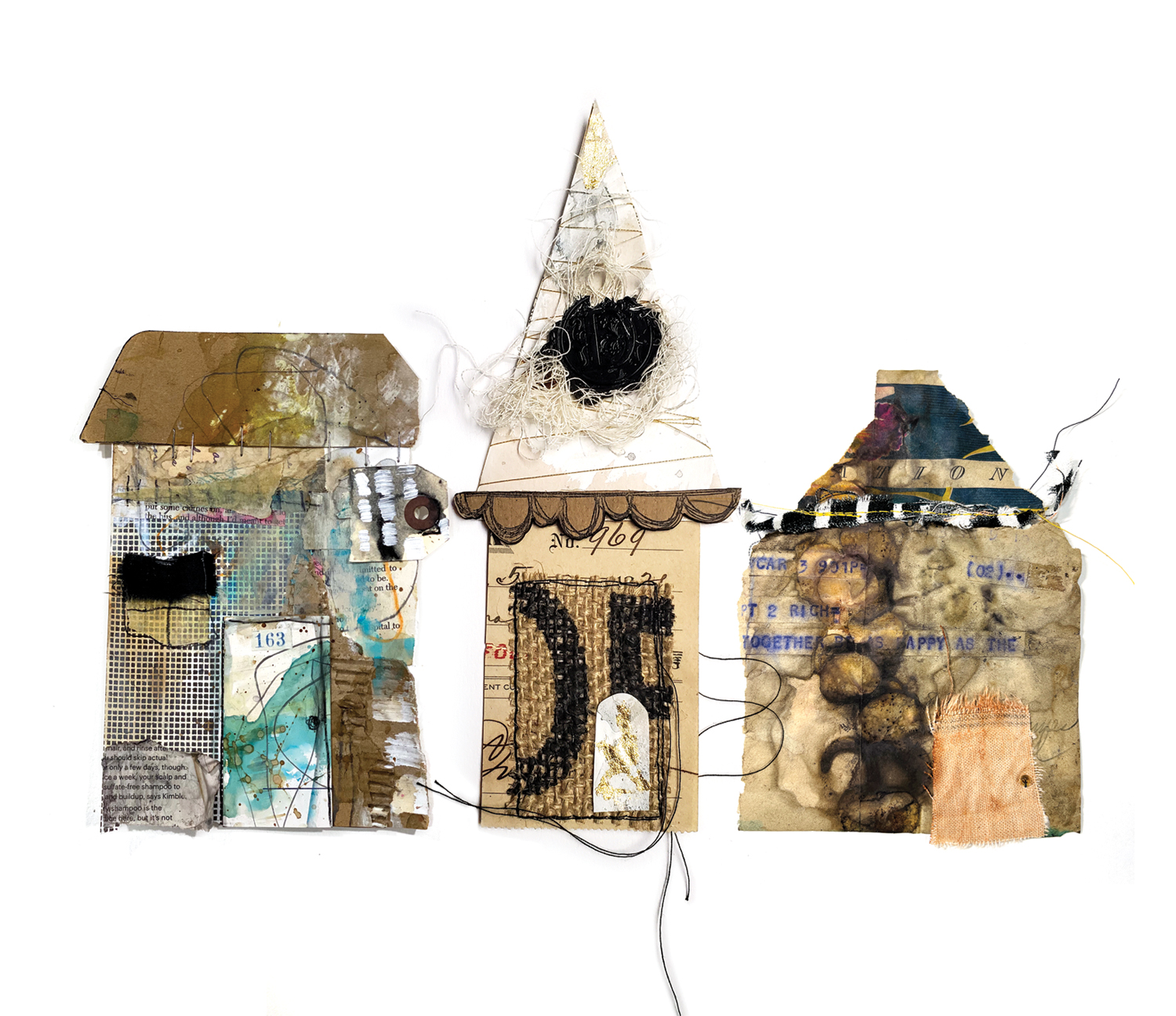 The Clubhouse
A dedicated private community
The clubhouse is an open facebook group where we can all stay in contact, share artwork, comment, post, raise questions & more.
The clubhouse is at YOUR disposal… you can join in challenges, share artwork, see live chats, scroll the feed &/or any combination of +more. Ask questions! Find friends! Share your most recent projects.
We offer a supportive & healthy community where you can post your own work, gain feedback if wanted, feel a little love, or even be held accountable if that's what you need.
>>>Join the Facebook Community Clubhouse Now.
The clubhouse use to contain all the monthly inspiration videos, printable SWAG + more, but those things have since moved to teachable for our paid subscriptions members.
>>>Sign up here during open enrollment.